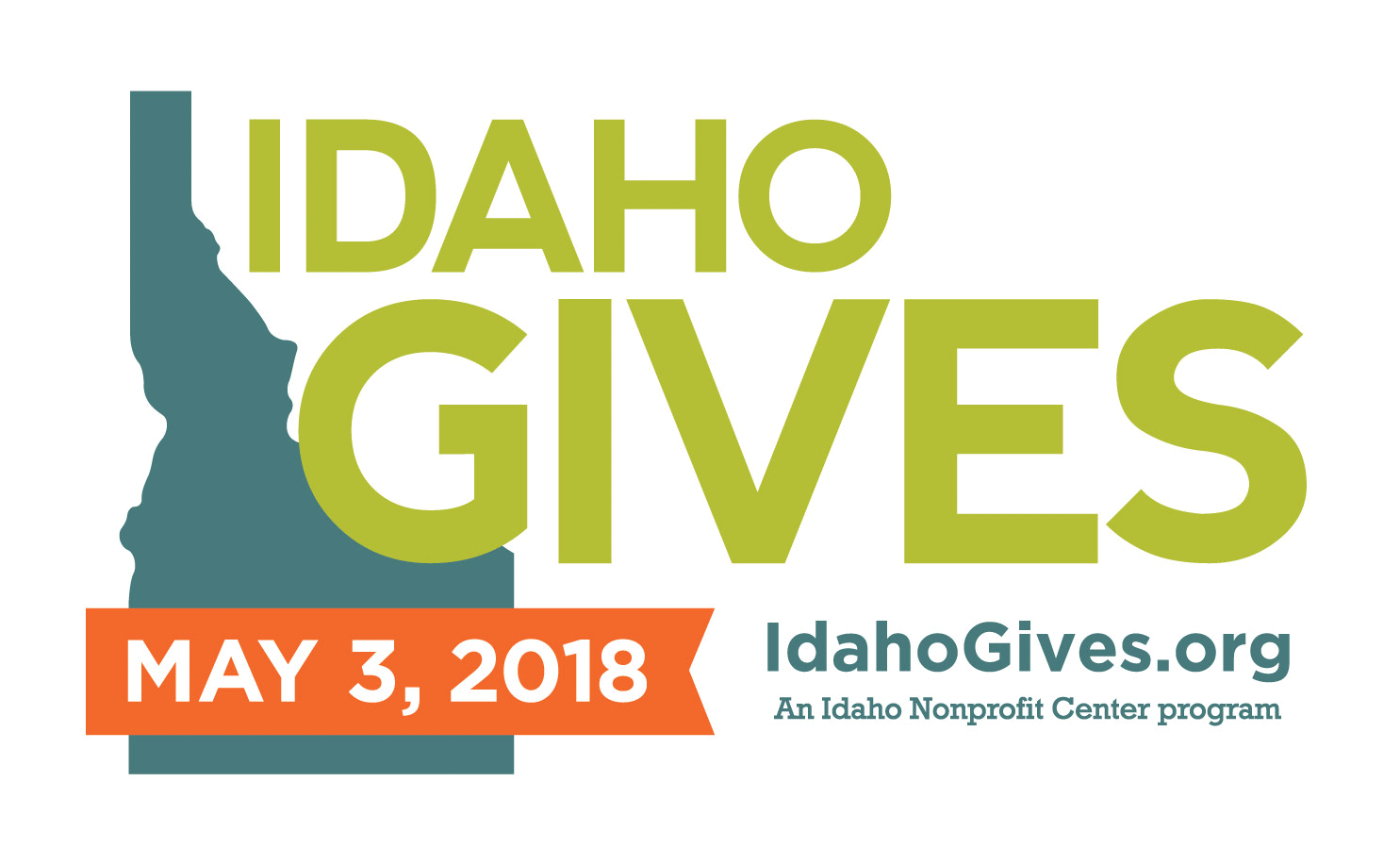 Support the missions of Idaho nonprofits and build a stronger Idaho!
Save the Date: May 2nd, 2019
Why should you participate in Idaho Gives 2018?
Idaho Gives – a program of the Idaho Nonprofit Center – is designed to bring the state together, raising money and awareness for Idaho nonprofits. This 24-hour day of online giving takes place May 2nd, 2019. IdahoGives.org provides an easy-to-use platform for donors to search, support and donate to Idaho nonprofits.