ICCU is a proud sponsor of Idaho Gives!
About Idaho Gives
About Idaho Gives
Thank you to everyone that donated on Idaho Gives this year! We are so lucky to live in such a generous state that supports our hardworking nonprofits.
Idaho Gives – a program of the Idaho Nonprofit Center and powered by ICCU – is designed to bring the state together, raising money and awareness for Idaho nonprofits. Donations can be collected from May 2 - May 5.
See you next year – May 1 - May 4, 2023!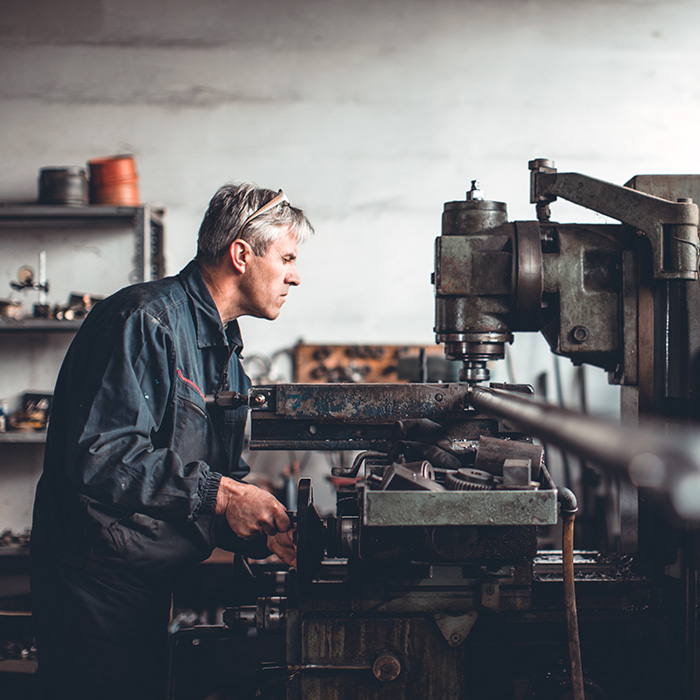 Why does Idaho Central Credit Union LOVE Idaho Gives?

Why does Idaho Central Credit Union LOVE Idaho Gives?
Idaho Central Credit Union LOVES Idaho Gives because it is a powerful event that supports local communities and organizations. Idaho Gives unites Idaho by creating awareness and support for organizations that are doing amazing things in our communities. Join us, our employees, and our members, as we celebrate the best Idaho has to offer – donate May 2 - May 5, 2022!
Leaderboards
Prize Winners Announced!
Congratulations to all Idaho Gives prize winners and a huge thanks to those who helped each organization earn them!